Unscented & Plain - Handmade Soap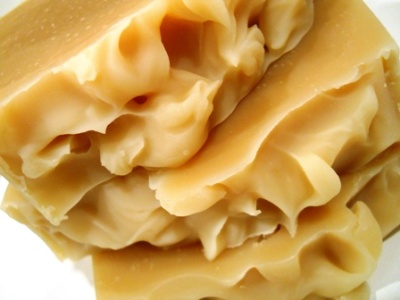 Naokeidoe Unscented and Naked Soaps contain no added color, fragrance or essential oils. If a slight fragrance is present, it is from the natural ingredients of goat milk, honey, cocoa butter, aloe or another natural ingredient that may, inadvertently, very lightly scent the soap. These base ingredients are generally not considered irritants and are part of the recipe for an extremely gentle, mild and soothing bar of soap.
The soaps in this category are excellent for very sensitive skin that may be highly irritated by added fragrance or essential oils and colorants.