Details
Details
WHY WE DO NOT SELL HAND SANITIZER
We put the information on a product page so everyone will see it because we have a lot of search inquires for Hand Sanitizer.
Hand sanitizer is classified by the FDA (Food and Drug Administration) as an over the counter (OTC) drug. That means Hand Sanitizer requires FDA approval, testing (to determine if the product is effective and safe) and licensing for production. It CANNOT and should not be sold without doing so. In addition, the FDA drug facts label box (shown below) must accompany any product classified as an OTC drug. These products need to be tested for identity and content. Also, the name Hand Sanitizer can only be used by those that have achieved and have been granted FDA approval.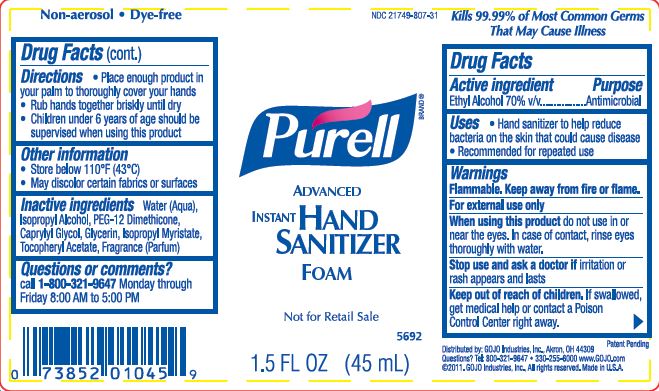 If you are making sanitizer for your family:
Make sure that it is an effective formulation without unnecessary ingredients like aloe vera gel and such that can add an microbial burden.

Make sure the formula is not in drops, cups, or teaspoons. The formulations should be in v/v (volume per volume) % and are commonly measured in ml (milliliters).

To get over 60% alcohol in the final product, you need to have at least 60% of your recipe as pure alcohol. You will need more if it is less than 100% alcohol.

Alcohol is volatile and will evaporate. How do you know how much alcohol evaporated while making it and is there enough alcohol left?
The World Health Organization, (WHO), has published a guide to local production of handrub formulations here.
https://www.who.int/gpsc/5may/Guide_to_Local_Production.pdf
I use these formulas for my family and we feel very safe and protected while using them. It is an excellent formula and article; please read all of it to broaden your knowledge of an effective handrub and the chemistry and reasoning that goes along with it.
Thank you~
Additional Info
Additional Info
| | |
| --- | --- |
| Ingredients | Why We Don't Make Hand Sanitizer |
| How To Use | Why We Don't Make Hand Sanitizer |