Bath and Body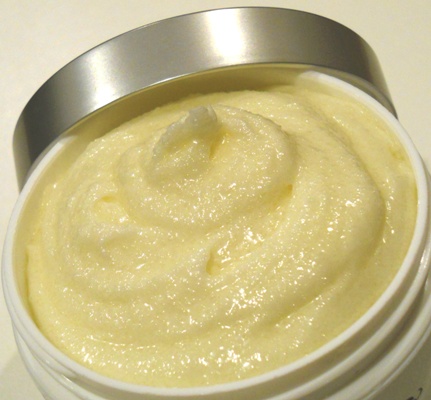 Our Bath & Body, Hair Care and Handmade, Artisan soap products are part of the Naokeidoe Natural line. In this you'll find skin pampering items that will leave you soft and moisturized.
Dry, chapped, winter skin and parched, sun-irritated summer skin will find great relief while using our lotions, body butters, frosting, cocoa butter whips, whipped sugar scrubs, body oils, lip balms and perfume oil. Only the finest oils and butters are used in our proprietary softening, nourishing and moisturizing original formulas.
Our formulas have not been tested on animals, only humans. As always, extensive research, development and testing has gone into all of our products.