ALL ARTISAN FRAGRANCE OIL SOAP 25% OFF!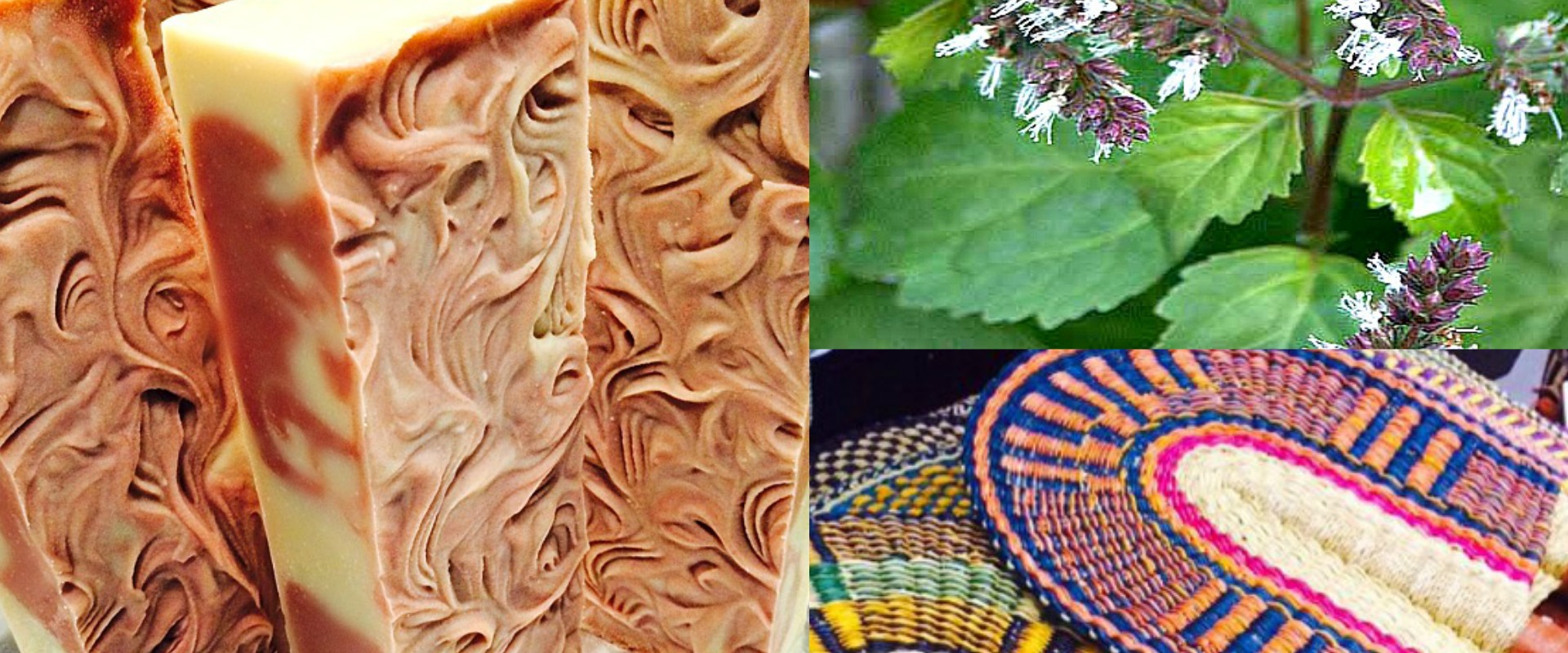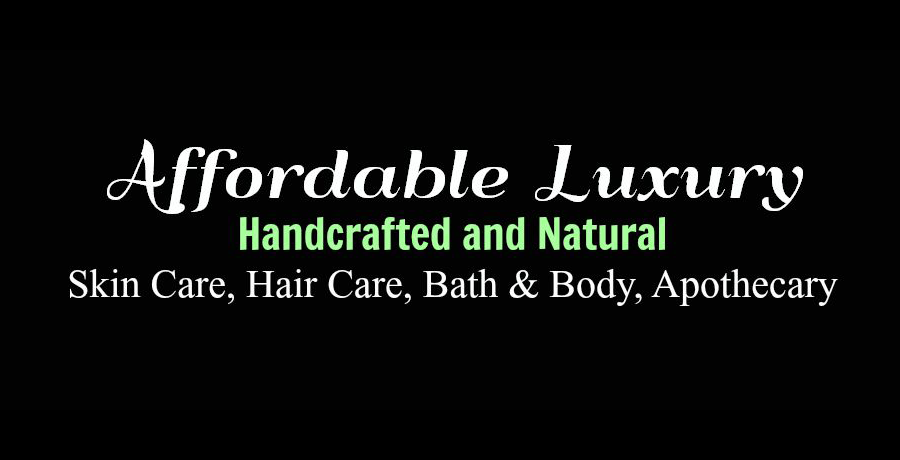 You Are Fearfully And Wonderfully Made. Your Personal Care Products Should Be, Too
Committed to Healthy Skin & Hair
Make this much more than what you put on your skin and in your hair. Make this a healthy lifestyle journey. Join us and so many others as we take control and are mindful and aware of what goes on and in our body.
Naokeidoe Creations is committed to bringing you the best, original products made with the finest ingredients intended to nourish and restore.