Home Goods +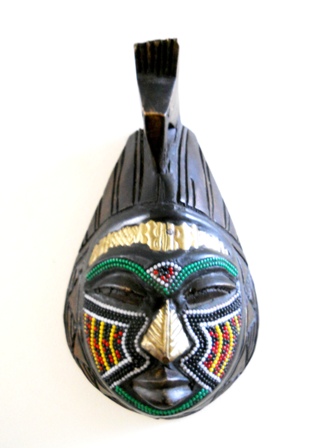 All baskets. masks, carvings and statues are hand-crafted in and imported from Ghana.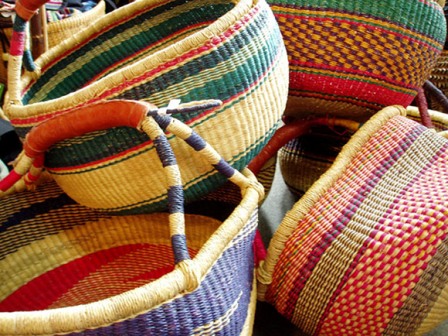 ***If you are looking for hand-crafted items from GHANA such as MASKS, BOLGA BASKETS, BOLGA PURSES, CARVINGS, CANDLE HOLDERS, STATUES, FIGURINES, etc. that were sold at a festival and are not listed here on our web site, please contact us via the contact page. ALL ITEMS THAT ARE AT FESTIVALS AND SHOWS ARE NOT LISTED IN THE ONLINE STORE. We only have a very small representation of our inventory here on the website.
CONTACT US ABOUT WHAT PIECE YOU'RE LOOKING FOR.